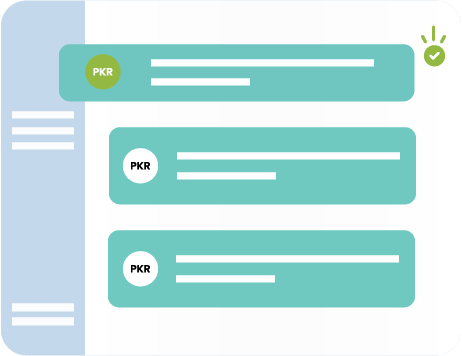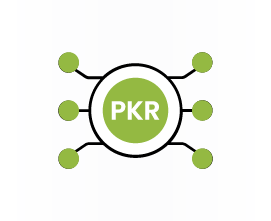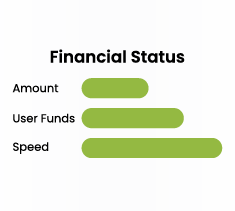 Reimagining the way money flows through the supplychain
Haball provides a fully automated alternative to manual order processing, invoicing, reconciliation and paper-based payment methods.
An omni channel platform for digitizing payments across the entire supply chain.
Fueling supplychain efficiency by providing:
Predictive analytics on contextual data enabling digital lending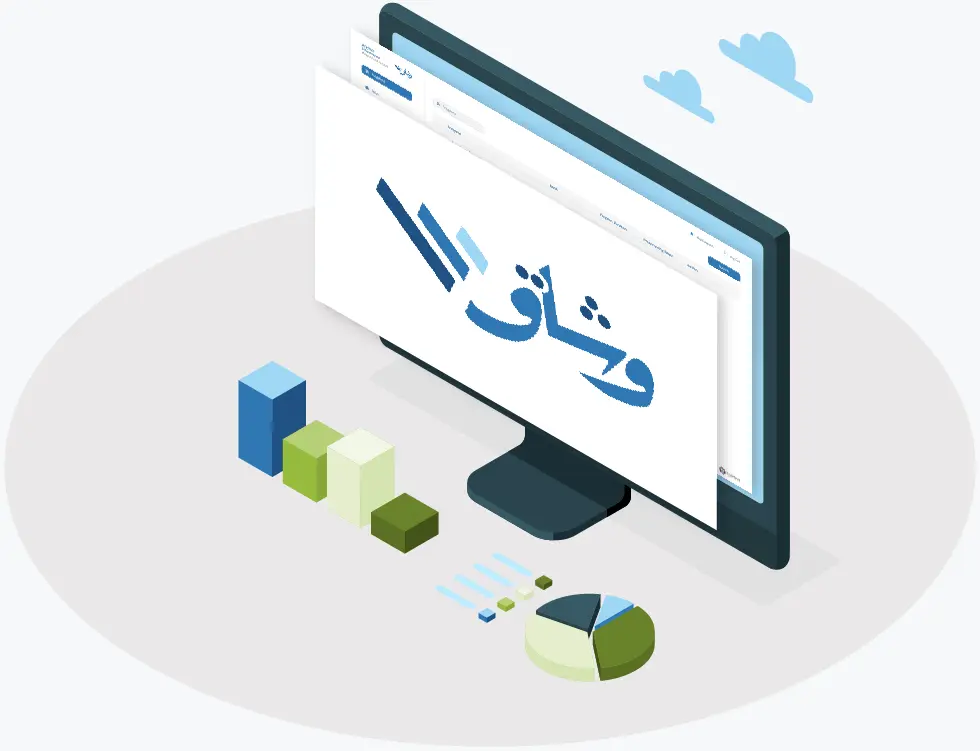 Haball, in collaboration with our partners, currently serve multiple largescale corporate clients and manufacturers from different industry verticals including FMCG, Airline, Energy, Construction, Pharma, Shipping, Distribution, Government, etc.